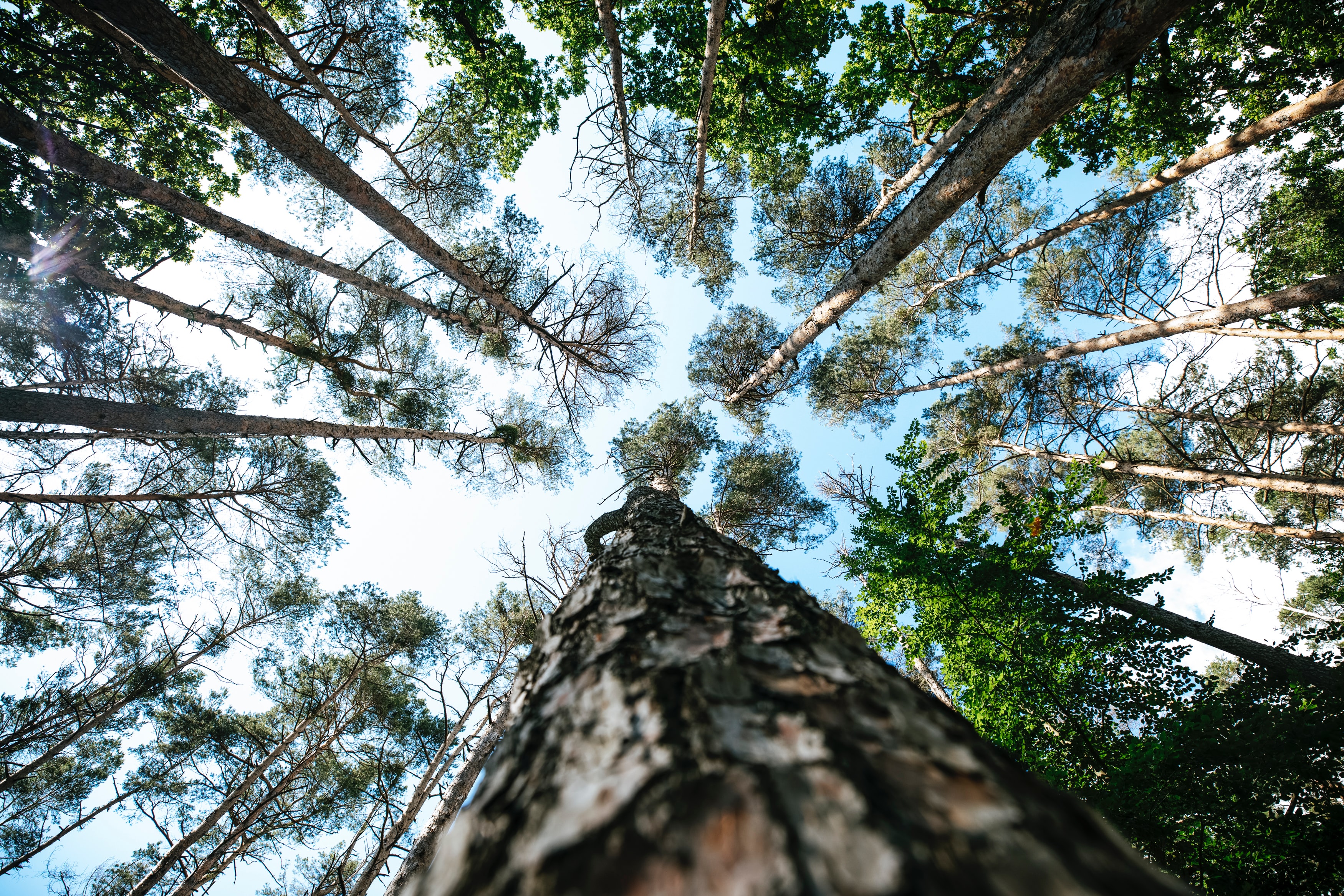 Location: Golden, BC
Type of employment: Seasonal
How to Apply: Please send a resume and cover letter to Leslie Adams at Golden@wildsight.ca
Salary: $19.00 per hour
Expiry date: June 10, 2022
Note: As this job is funded by the Canada Summer Jobs program, all applicants must be under the age of 30.
Job description:
Wildsight Golden Branch is looking for an outgoing, well-organized and dynamic individual to assist the Outreach Coordinator and Wildsight Golden with community programs, projects and events. This is a 30-hour-per-week, 8-week position that will start on or before July 4, depending on the candidate's availability.
Under the guidance and supervision of the Outreach Coordinator, the successful candidate will help to:
– Respond to inquiries from the public and other Wildsight members
– Assist in the planning and facilitation of community events, celebrations and fundraisers
– Manage social media and website content, write short articles for local newspapers about ongoing Wildsight Golden programs, projects and events, create posters and sort presentations
– Attend public engagement and awareness events such as the Golden Farmers' Market
– Support the Outreach Coordinator in ongoing Wildsight Golden campaigns regarding environmental education and land use planning issues in the community
– Occasional field days for data collection
– Support Wildsight programs as needed, including but not limited to summer day camp and invasive plant program if support is needed.
Job requirements:
The ideal candidate will be enrolled in a recognized post-secondary institution in Environmental Studies, Geography, Biology, Education or another degree that has demonstrated its relevance. The aim of the work is to educate and inspire young people, visitors and locals to appreciate and better understand the local mountain environment and sustainable communities. All applicants over the age of 18 must complete a criminal record check.