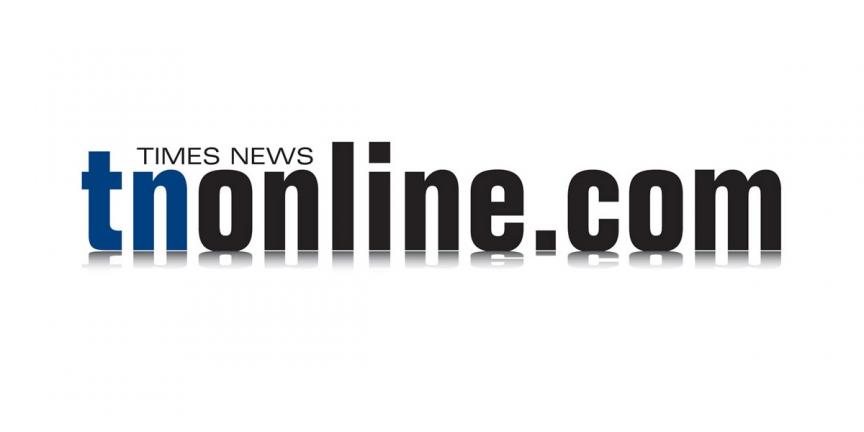 Published on June 12, 2022 at 3:30 p.m.
Lehigh Northwestern School District to Host Three-Day Active Law Enforcement Shooter
Intervention course (LASER) from June 14 to 16.
Training will take place at Northwestern Lehigh High School and is conducted by the LSU National Center for Biomedical Research and Training/Academy of Counter-Terrorist Education using Department of Homeland Security certified instructors and curriculum.
This course covers the technical aspects of planning and implementing a rapid deployment of law enforcement during an active shooter incident through classroom presentations, hands-on field training performance-based and scenario-based hands-on exercises. Future trainings will include the Integrated Active Threat Response course which teaches integration between law enforcement, fire and emergency medical services in
active shooter events and the Critical Decision Making for Complex Coordinated Attacks course.
The training is coordinated by the Northwestern Lehigh School Police Department. In addition to everything
participating NWLSPD officers, attendees will include Pennsylvania State Police officers,
Upper Macungie Police Department, South Whitehall Police Department, Lehigh County Sheriffs, as well as
School Police Officers, Northern Lehigh School District, Carbon-Lehigh Intermediate Unit, Lehighton
School District, Panther Valley School District and Shikellamy School District.
Questions should be directed to Chief Brian Tobin at tobinb@nwlehighsd.org.
Questions about LSU NCBRT/ACE can be directed to Kris Wartelle at kwartelle@ncbrt.lsu.edu or training@ncbrt.lsu.edu.
.