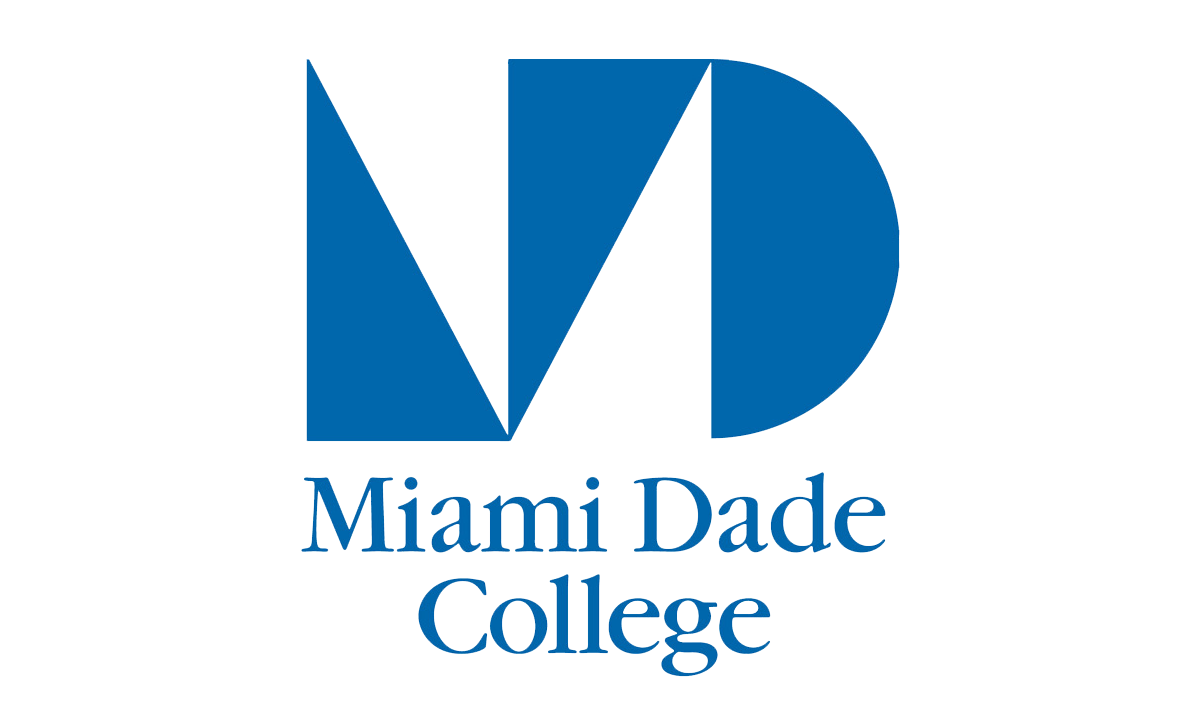 Miami, August 25, 2022 – Miami Dade College (MDC) will announce a new strategic partnership with the University of Miami Miller School of Medicine (UMMSM) at 9:30 a.m. on Thursday, September 8, which will pave the way for minority students to achieve their dream of becoming a doctor. MDC President Madeline Pumariega and UM President Julio Frenk will be present to sign the agreement.
The Medical Scholars Program provides academic enrichment and professional support for highly motivated underrepresented students, equipping them with the tools and resources they need to prepare for and apply to medical school. The seven-week summer program includes Miller School faculty learning, MCAT preparation, one-on-one mentoring, portfolio review and development, mock interview preparation, clinical observation, laboratory research, etc.
MDC biomedical science students will be selected for the program each year, which is free to all students and includes stipends for housing, meals, and transportation.
UM and MDC have long been partners in creating innovative academic and professional pathways for students.
For more information, please contact Loretta Ovueraye, oovueray@mdc.edu, 305-237-7296